As a maiden of the zodiac, this new moon in Virgo opens the doors for significant change to emerge.
The type of change that makes you honor your body as a temple of your soul, that makes you invest in your own healing, and the type of change that ultimately takes you further in your own spiritual awakening. Although it is a slightly softer energy than the previous ones, it is a Moon to find oneself in nature, and to find nature in itself, that part of you that is wild and lives beyond. dos and don'ts with a logical mind. "The creative flow is within us, it is rarely dried up, but it can be polluted or contained" – Clarissa Pinkola Estès
The new moon is just in line with the stars of Alcor & Mizar, believed to embody the ascension of the Cosmic Mother. The core of Virgo's highest aspirations: To enter a state of purity, either divine awareness or self-realization.
In Hindu mythology, these two stars are part of a very important constellation known as the 7 Rishis , a constellation associated with wisdom and knowledge that exists beyond the physical realm. These two stars are known as the sages Arundhat and Vishistha. Arundghat means "washed by the light of the sun" and it represents the wisdom embodied in the feminine nature of all. With the New Moon falling at such an auspicious angle, these energies are stirred. There is a deep feeling brewing under this New Moon of matriarchal energy brewing. the rise of the feminine within our society to be a male partner. Learn to walk side by side.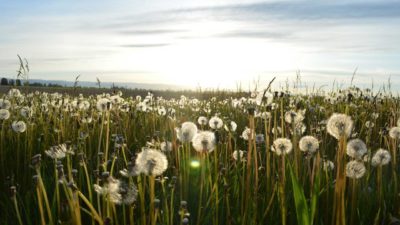 The change brought by this New Moon is neither small nor insignificant. Rather, it launches a period that will last until Virgo's Full Moon in March 2022. This Moon gives the impression that a path is opening up, a journey of purification to which we are called – a purification that begins with letting go of the need for worldly perfection and answers to transient questions, veils. It is a call to sow the seeds of intention that will bring you to a place of deep self-understanding and healing.
This New Moon will be joined to the asteroid Hygiea. This is important because Virgo is in some ways the sign of healing and the healer. See the body you find yourself in as the temple of your soul. A sacred temple, which operates on the physical, energetic and vibratory levels. As such, she encourages you not to wait or react, but to take a step forward in how you care about this temple that you find yourself in. It could introduce something new or decide to live in a new truth.
Article by Wabi Sabi Living, Ayungdari
Image by Jackie Samuels