Reaching a meditative state during Ayurvedic Massage
Following this week of meditation, Vipassana retreat, my feelings are even clearer.
Indeed during treatments and massages at the practice in Rive, the idea consists of  being in "full presence" in order to remain centered and connected during the session.
Customers perceive a difference without knowing the cause, some have obvious energetic feelings like sensations of waves crossing the body or circulating heat, other customers tell me about a different "touch" sensation without explaining how .. as it just feels good.
The "Vipassana" practice consists of an introspection with the mind as being an observer, it allows to appease it and to bring clarity. So it becomes pleasant and simple to feel the body and its share of sensations. The feeling of "centering" appears, it evokes non-duality, simplicity in the present. A state of consciousness and presence is then shared with you by the touch of the massage.
– Alex ayurveda, committed therapist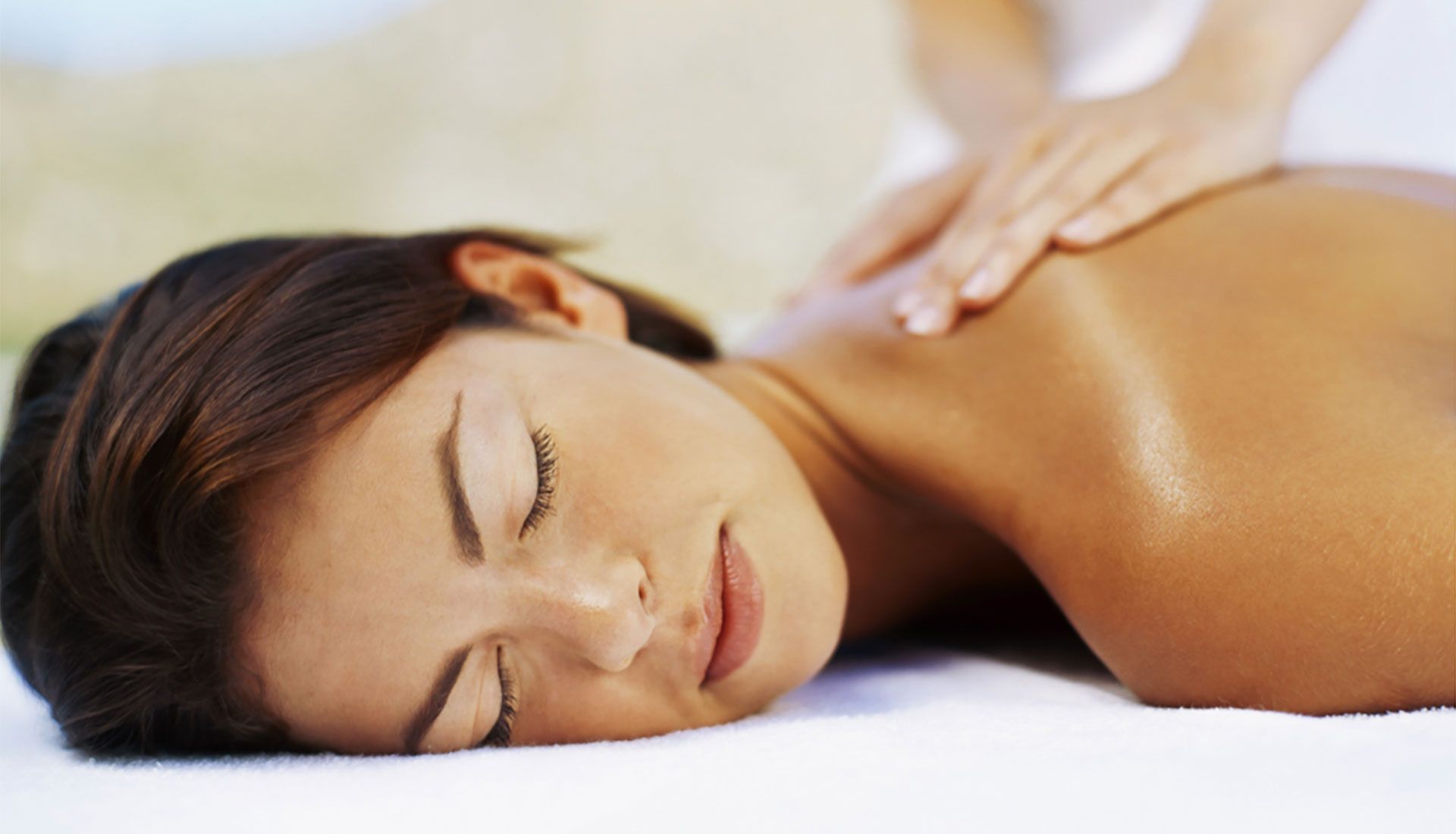 "Knowing that no day is the same, and that each morning has its particular miracle, its magical moment, where old universes crumble and new stars appear."
Paulo Coelho