Ayurveda Massages and Treatments
Centre de thérapie de Rive
Geneva
Find the massages and treatments offered at the Geneva office.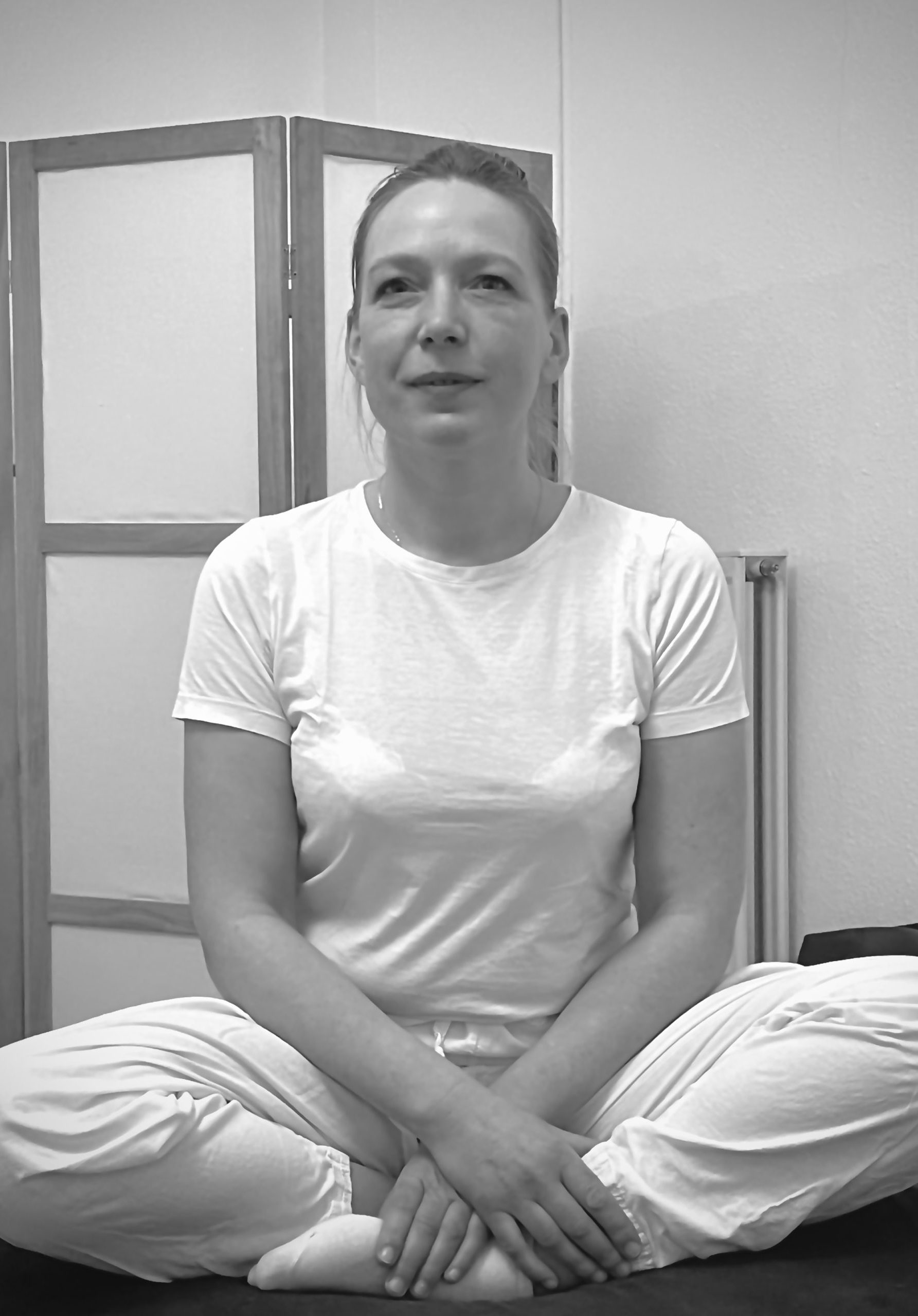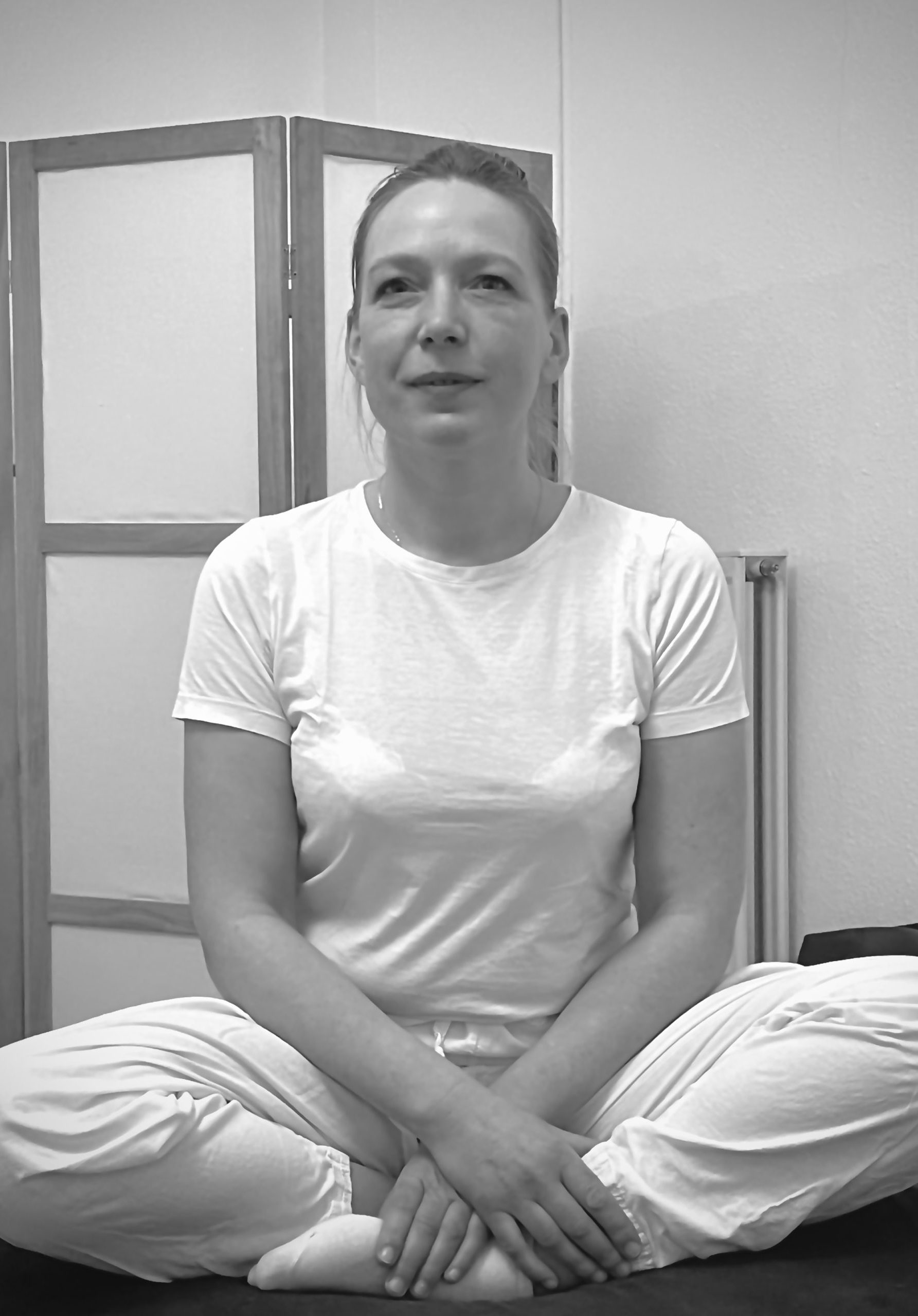 Je masse depuis toujours, la famille, les amis, et aussi les comédiens(nes) avec qui j'ai partagés la scène. Ce premier métier, comédienne, m'a permis de développer une grande conscience corporelle ainsi qu'une compréhension de l'être humain.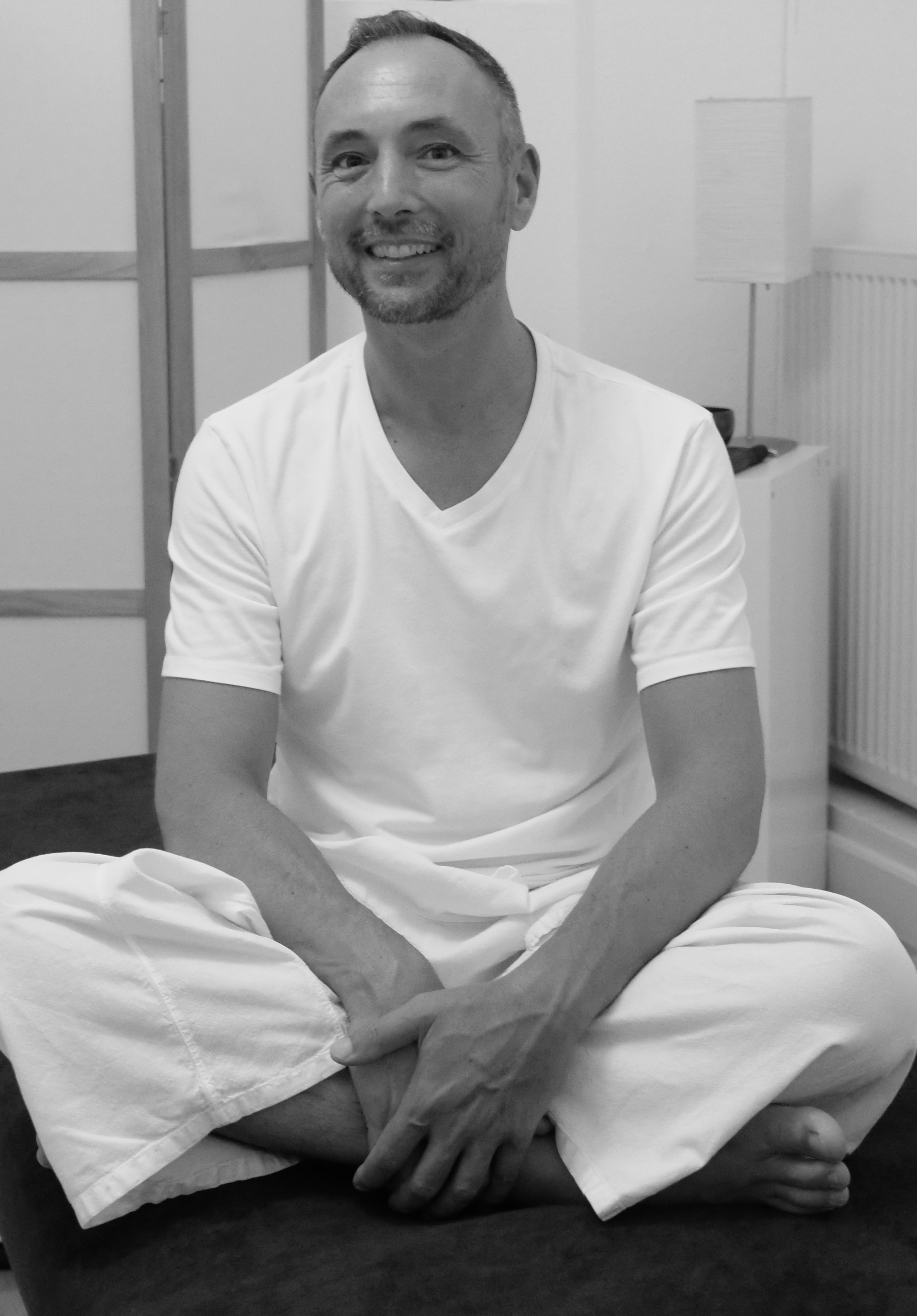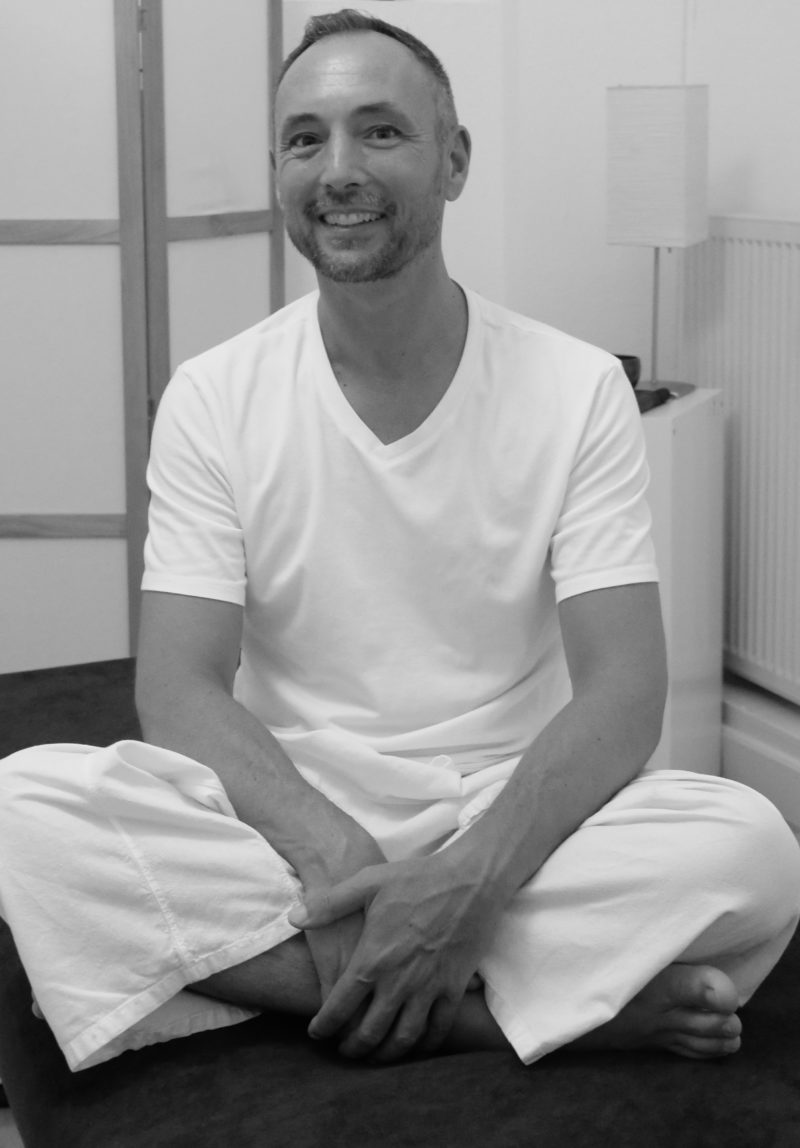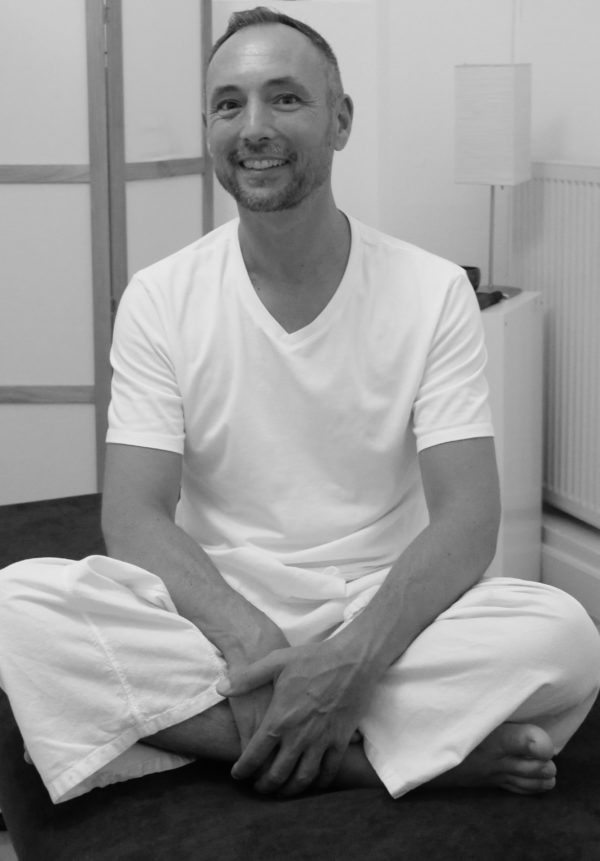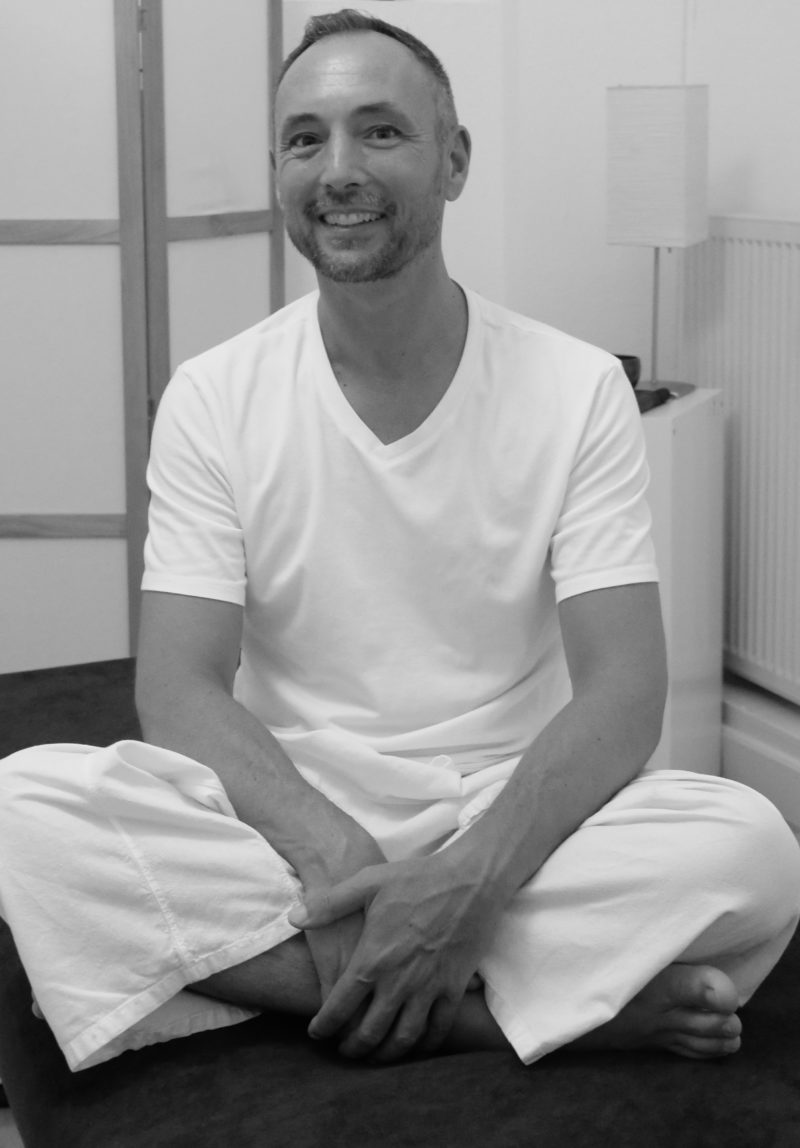 I studied Ayurveda and Panchakarma (purifications) at the Arsha Yoga Vidya Peetam Trust and Pharmaceutical Clinic in Coimbatore, India, obtaining my therapist certificate. This allowed me to open a massage practice in Geneva.