Ayurvedic Therapist
Panchakarma practitionner
Prana pratcitionner
I studied Ayurveda and Panchakarma (purifications) at the Arsha Yoga Vidya Peetam Trust and Pharmaceutical Clinic in Coimbatore, India, obtaining my therapist certificate. From then on I knew that this was my true nature, a revelation of sorts.
Then a 150-hour course in anatomy, physiology, pathology in Geneva thus obtaining an ASCA recognition (complementary health insurance).
The practices I offer at the Centre de thérapie de Rive are massages with medicinal oils designed and created individually.
We can also consult and develop "Dinacharia" to implement individually adapted food consumption patterns.
The experience gained in Europe makes it possible to solve the burnout with gentle initiations adapted to each.
The"aaanandha"approach is conscious and realistic considering our modern lifestyles.
Simple, breathing, meditative, self-massage exercises are accessible to all.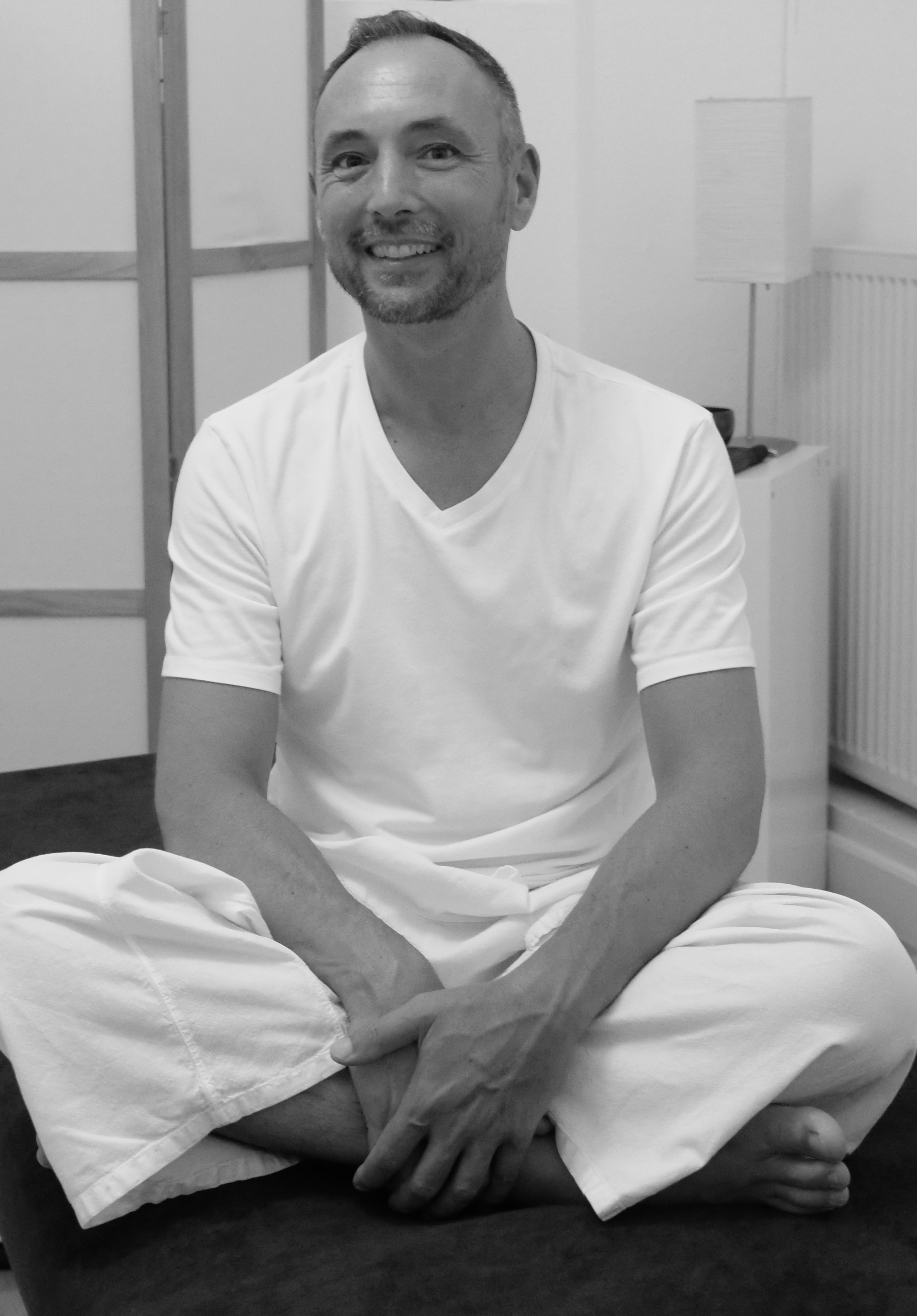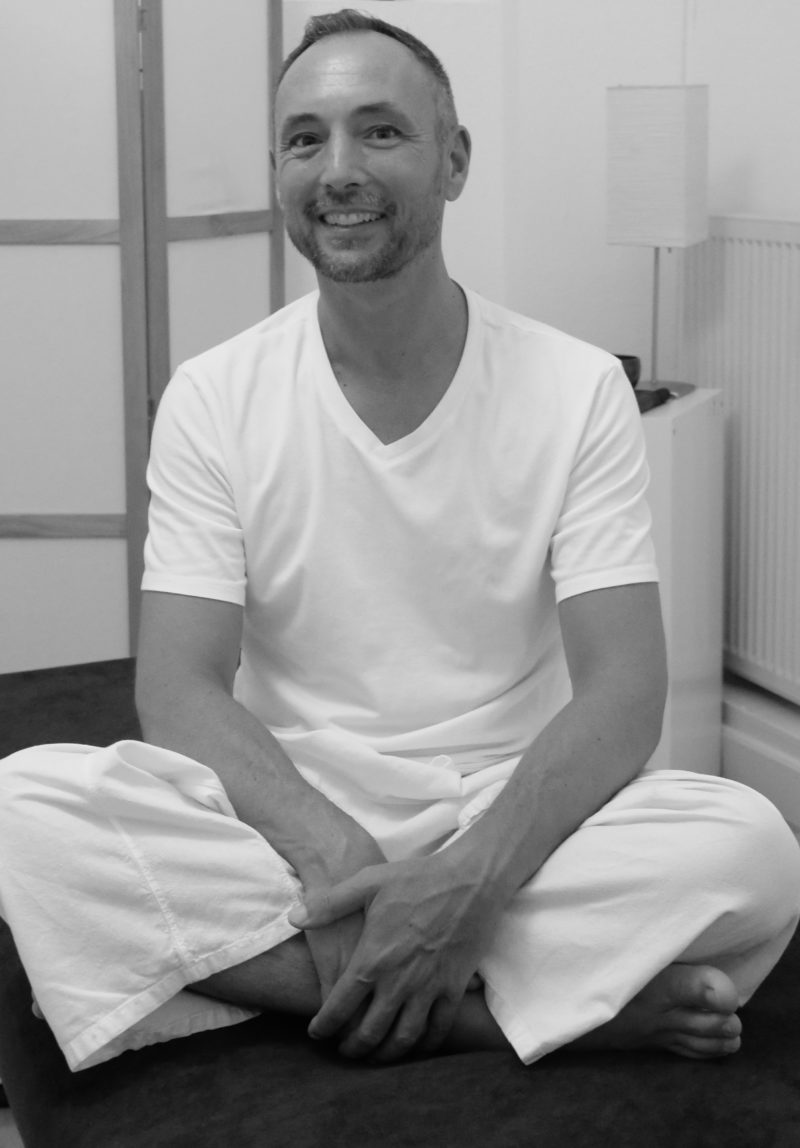 First day at the clinic, Dr P.N. Hari asked me why did I want to study Ayurveda…? Then I said that I was skeptical in such a science, and the only way to be objective about it was to study.

Dr Hari was very surprised with this challenging answer, and smiled at me with confidence.

I started to study and change my "western" knowledge gradually, to go deeper in this discipline and understanding.
"Prasana Atma, Indriya, Mana"
The pleasure of the mind, the senses and the soul.